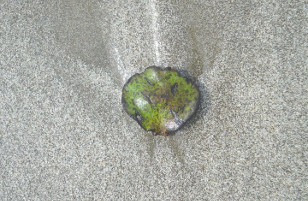 La colección Razones poéticas busca fusionar propuestas artísticas con las nuevas tecnologías.
Está conformada por siete capítulos adaptados a diversos formatos digitales y en estos momentos estamos trabajando en su producción.
La colección será de acceso abierto por medio de la red y estará disponible en diferentes plataformas y dispositivos móviles.
También quedará depositada en el Museo de la Palabra y la Imagen, MUPI (El Salvador) y se pondrá a disposición de redes de bibliotecas públicas en Barcelona y Centroamérica para que sea acogida en sus acervos digitales.
The Poetic Reasons collection aims to fuse art and technology.
It consists of seven chapters adapted to various digital formats and at the moment we're working on its production.
The whole collection will have open access and be available on various platforms and mobile devices.
It will also be housed in the Museum of Words and Images (Museo de la Palabra y la Imagen, MUPI) in El Salvador and the digital archives of public libraries, both in Barcelona and Central America.